Meet the Crew
.
Our culture is what everyone who works at the Freedom Companies strives for each day, and they apply to any entrepreneur we work with. We believe our success is determined by our ability to maintain our FREEDOM, which is defined by our culture.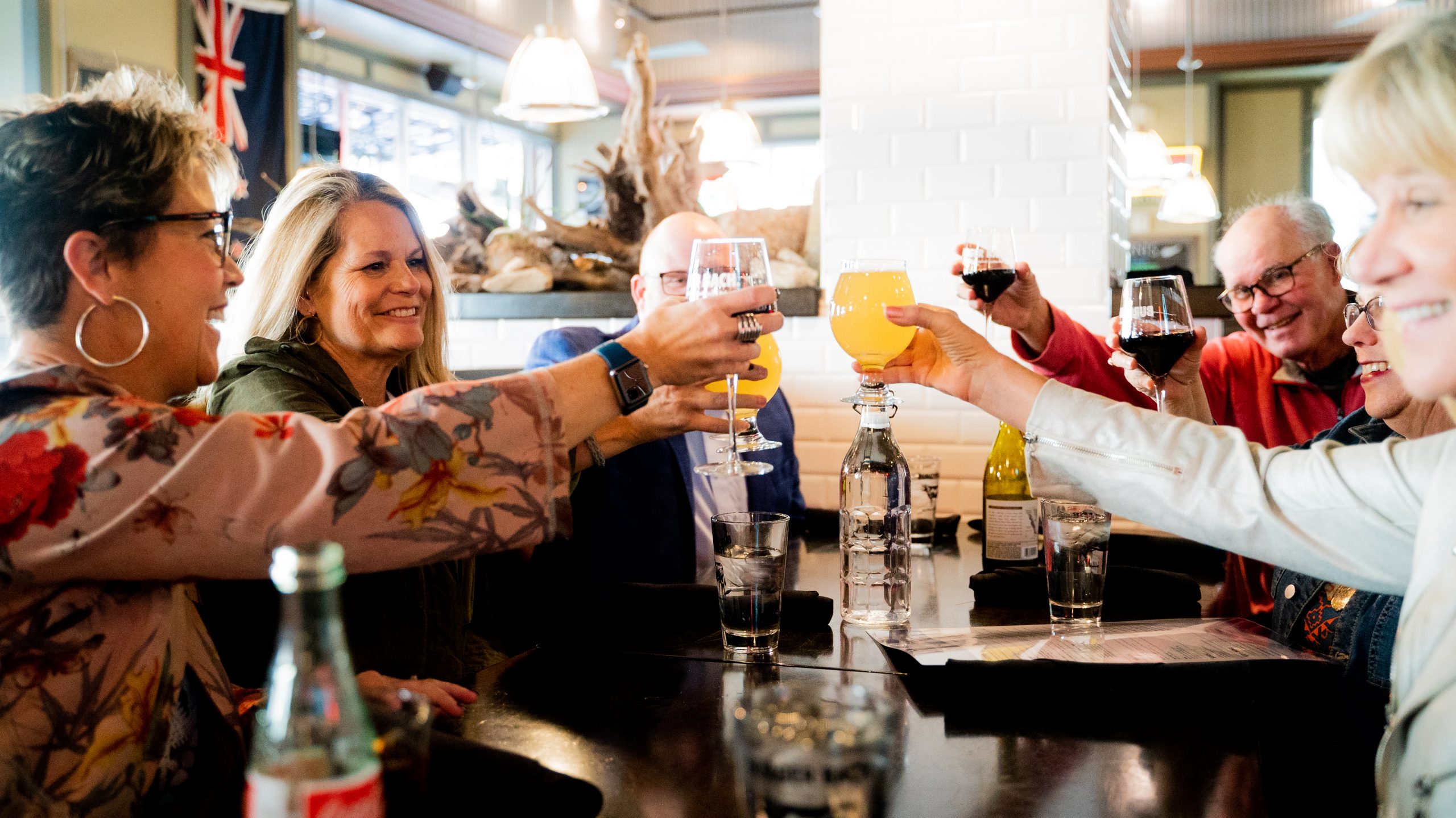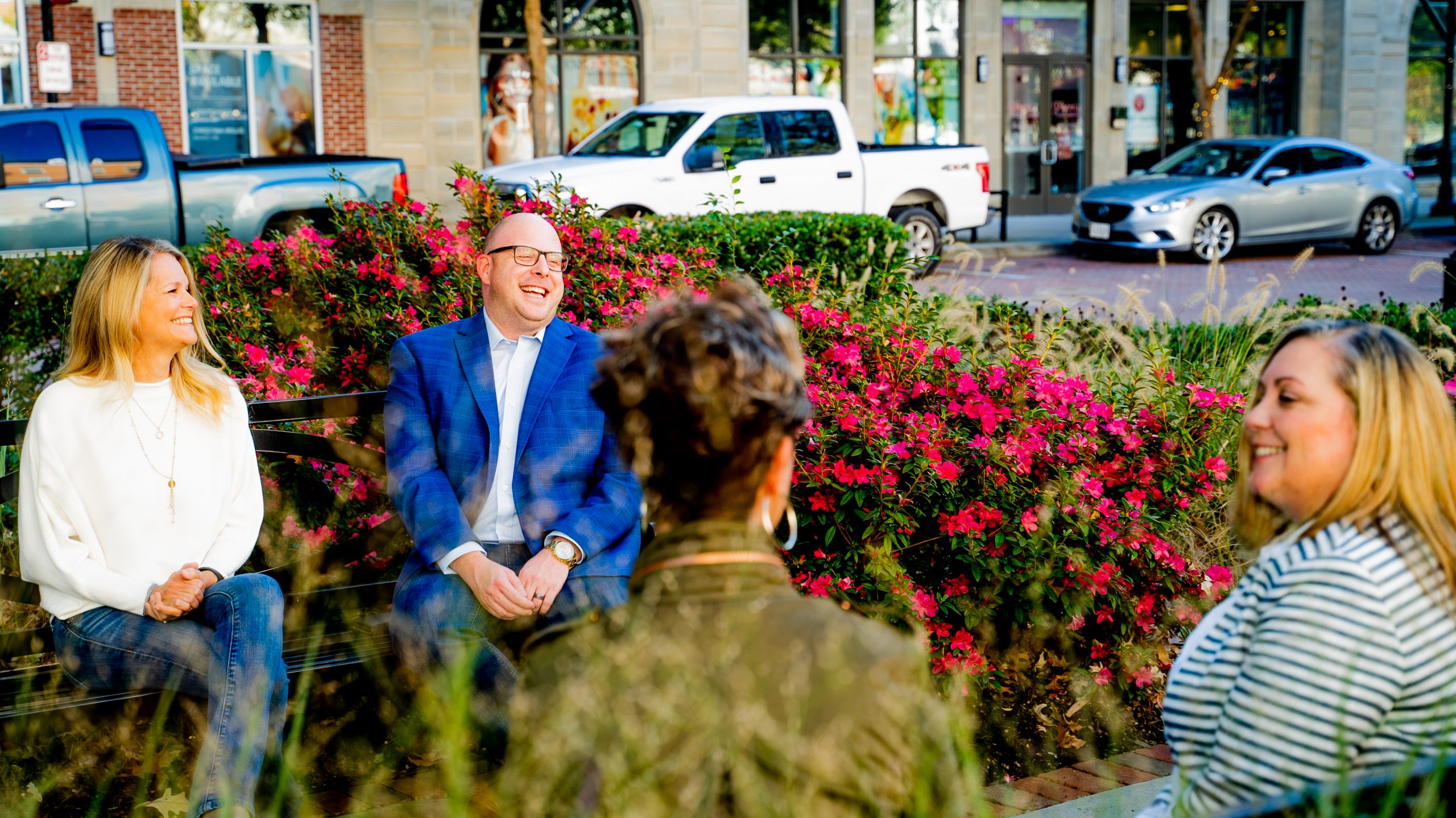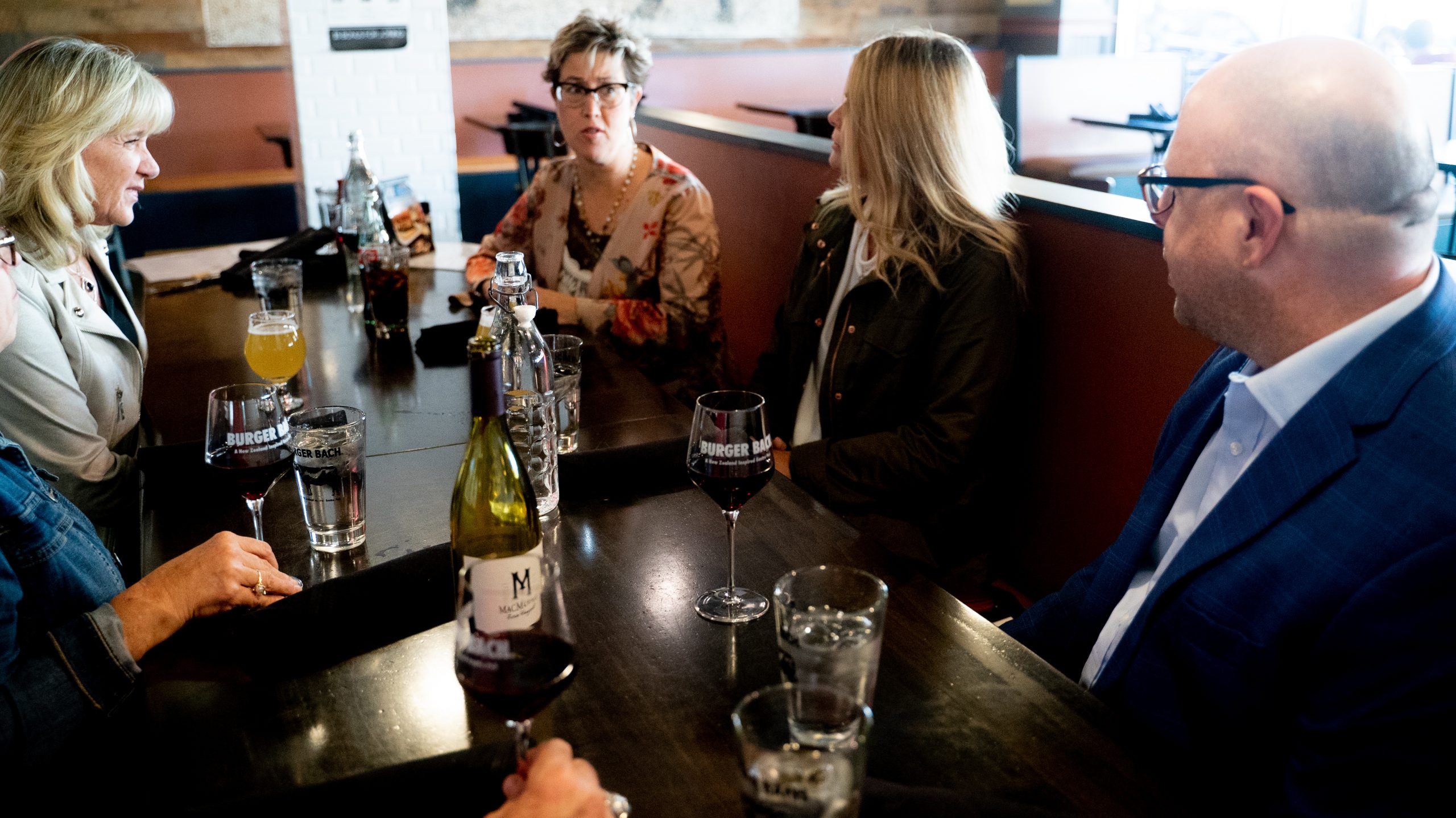 Faith. Family. Business.
Our Freedom family (nuclear, extended, friendship, work) supports a commitment to faith and family before business. We support each individual's spiritual freedom of choice. We want to empower our entrepreneur clients to choose their family, who they love, and how they run their businesses. These three elements are intertwined in the very fabric of our company's culture and success, and ultimate freedom.
Drew DeMaree
Drew has been a licensed Realtor since 2005 and has been a business coach since 2015. Within two years of establishing his real estate business, he took his entrepreneurial family roots to work by opening his own real estate brokerage. That brokerage rose to the #1 closed sales volume brokerage in the area for three consecutive years.  Drew has been recognized in coaching as the Top 20 in all Keller Williams Realty offices for closed volume and individual sales agent achievement. Drew was born and raised in the Midwest, where he is one of five children. Before real estate and coaching, Drew was a sales manager for the retail store, Nordstrom. Opening various stores throughout the United States opening and training retail sales associates. Drew has a degree from Johnson & Wales University, where he met his wife, Kimberley, early in college. They have been married for over 20 years. Living in Richmond, Va, with his wife and his daughter Emma he enjoys a nice cigar and scotch when not coaching the top professionals in their field. Drew takes a practical approach to coaching. He focuses on mindset and actionable steps to achieve success.
Jennifer Walker
Jennifer has been a licensed Realtor in Richmond, VA, since 2015. She was destined to follow in her fathers' footsteps guiding families in their Real Estate transactions while creating long term clients.   Before real estate and coaching, she was always in sales roles in one form.  Jennifer is a native of California and grew up in Texas. She and her family moved to Virginia in 2014 and loved the culture and beauty this state has to offer. She met her husband Wade while going to school in Austin, and they have been married for over 20 years.   Jennifer and Wade live in Richmond, VA, with two children—one, a junior in high school, and one child in college at Radford University studying Nursing.  When not working in real estate or coaching, Jennifer enjoys spending time with family and friends enjoying the beautiful Virginia weather. You can usually find her sitting on the back porch, drinking a glass of wine.  Jennifer learned and fell in love with coaching while coaching with Drew.  She focuses on motivation to keep you on the right track while giving you actionable steps to achieve success
Denise Ramon
Denise has been Director of Operations for Coaching with Drew since 2017. She originates from Arkansas, where she attended both college and law school.  As an attorney, Denise specialized in insurance defense litigation.  In 1996, she moved to Richmond, Virginia, where she raised her family and owned and operated a local retail business.  Currently, Denise and her husband, Diego, live in Charlotte, North Carolina.  They have two children who still reside and work in Richmond, and they have two children in college, one at the University of Tennessee, and one at the University of Georgia.  An avid sports fan, Denise spends her spare time enjoying sporting events in both Tennessee and Georgia, as well as Charlotte.
Amy Heuay
Amy has found her happy place in real estate due to the fact that she has spent most of her life choosing to be around people and building relationships. Her second love- dogs, dogs, and more dogs, and if they could buy houses she would be even more successful. The joy she gets from being around people started at a young age because of spending time at huge family gatherings and also going to work with her Dad at their family restaurant. As an adult, she transferred this love of people into all of her jobs. Those jobs ranging from multiple management positions over 15 years with Gap, Inc and also two other prominent retailers West Elm and Pier One. Her time as an office manager at Natural Medicine Doctor's office was most likely the icing on the cake to elevate her skills on assessing people's needs and pointing them in the right direction to get those needs met. Amy feels as though all of these aspects of her personality have had a great deal of impact on her success in real estate. In her five years at Keller Williams, she has served on the Leadership Council and the Culture Committee to share her skills to contribute to the market center. All of this while keeping her sales in the top tier of the agents in the Market Center. Her most recent contribution is the Contract Coach to support new and seasoned agents for contract questions ranging from addendums to multiple offer situations and more. Amy loves to spend her downtime with her husband Rob of 20+ years, her two dogs Groovy and Hazel, her large and crazy family, and her amazing friends. Her many nieces and nephews and several close friend's children are all like her own and whenever possible she travels to see them play soccer or be in a plan or whatever is going on in their lives. It's always a bonus if the gathering happens to be at a beach in Wilmington, NC – one of her favorite spots.
We are always on the lookout for new talent