Meet the Crew
.
Our culture is what everyone who works at the Freedom Companies strives for each day, and they apply to any entrepreneur we work with. We believe our success is determined by our ability to maintain our FREEDOM, which is defined by our culture.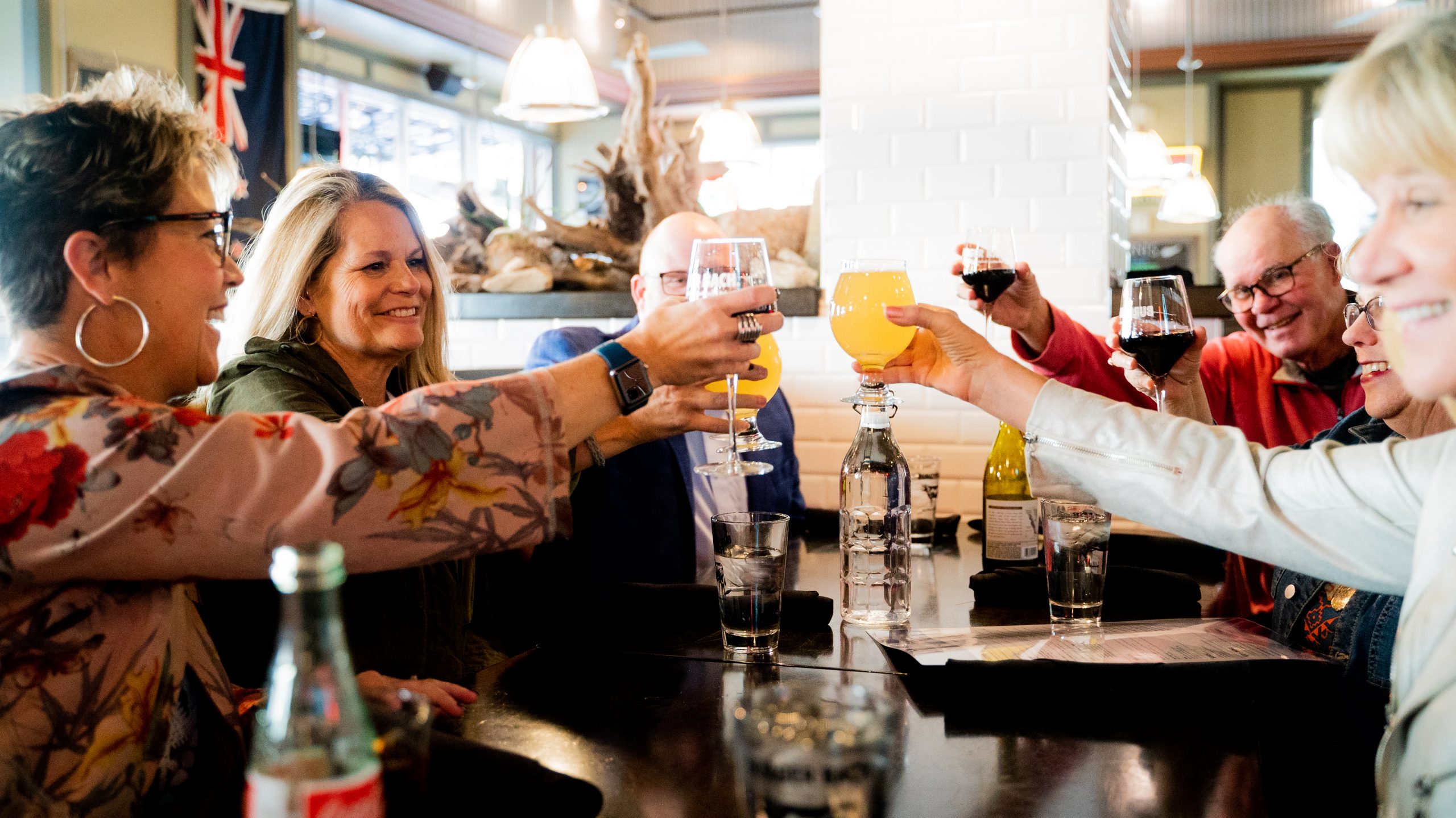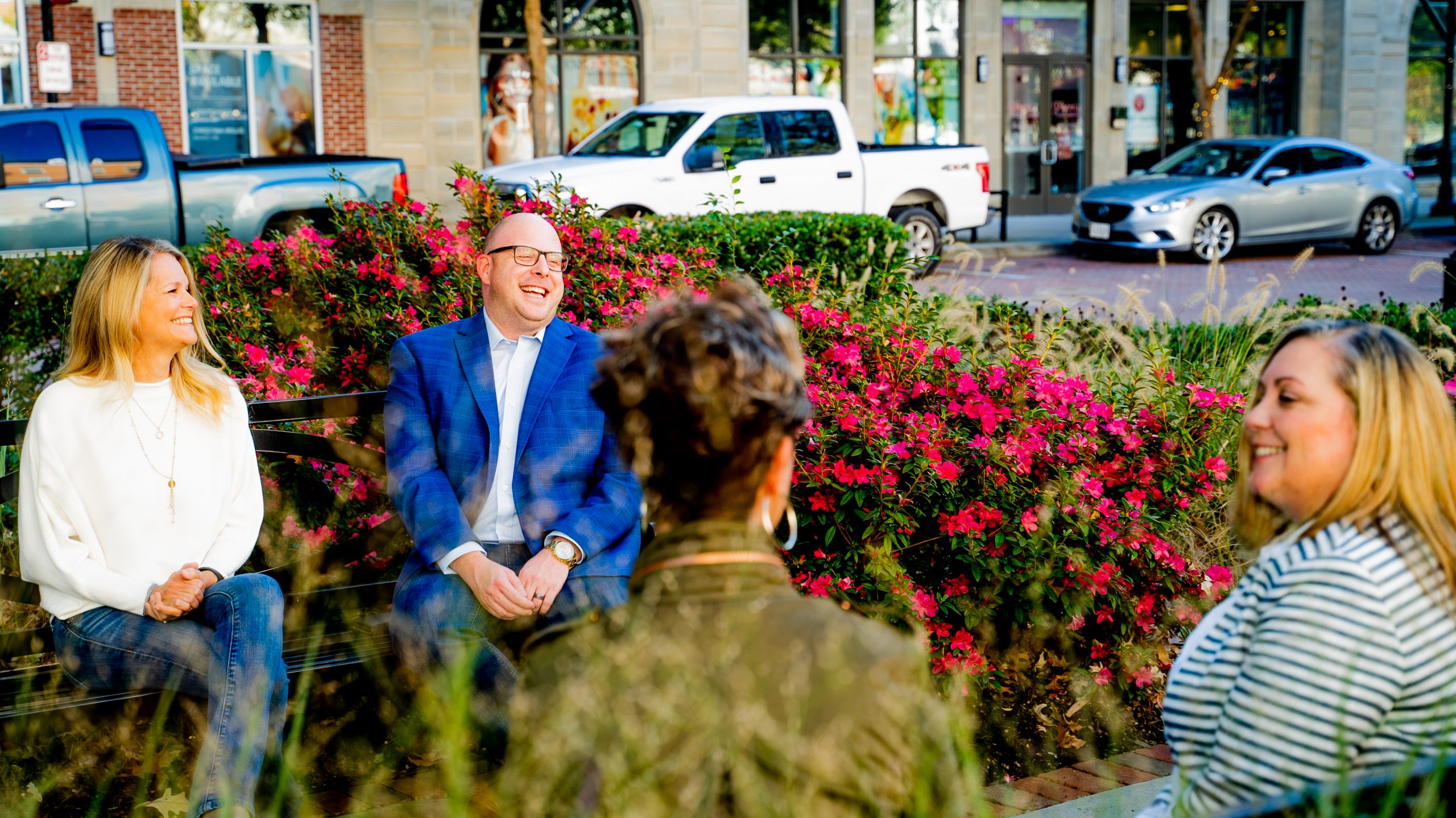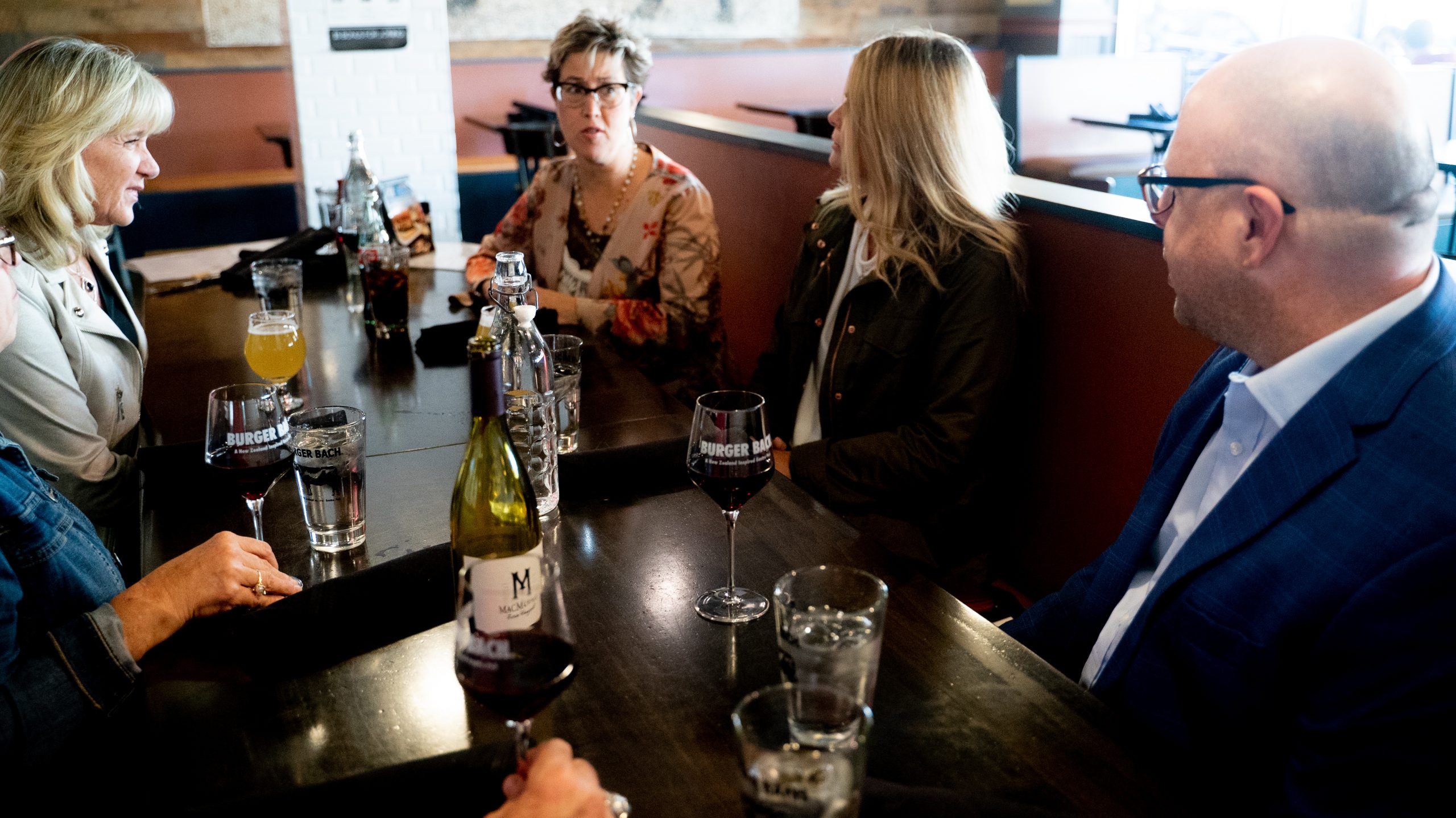 Faith. Family. Business.
Our Freedom family (nuclear, extended, friendship, work) supports a commitment to faith and family before business. We support each individual's spiritual freedom of choice. We want to empower our entrepreneur clients to choose their family, who they love, and how they run their businesses. These three elements are intertwined in the very fabric of our company's culture and success, and ultimate freedom.
Drew DeMaree
Drew has been a licensed Realtor since 2005 and has been a business coach since 2015. Within two years of establishing his real estate business, he took his entrepreneurial family roots to work by opening his own real estate brokerage. That brokerage rose to the #1 closed sales volume brokerage in the area for three consecutive years.  Drew has been recognized in coaching as the Top 20 in all Keller Williams Realty offices for closed volume and individual sales agent achievement. Drew was born and raised in the Midwest, where he is one of five children. Before real estate and coaching, Drew was a sales manager for the retail store, Nordstrom. Opening various stores throughout the United States opening and training retail sales associates. Drew has a degree from Johnson & Wales University, where he met his wife, Kimberley, early in college. They have been married for over 20 years. Living in Richmond, Va, with his wife and his daughter Emma he enjoys a nice cigar and scotch when not coaching the top professionals in their field. Drew takes a practical approach to coaching. He focuses on mindset and actionable steps to achieve success.
Mary Garner DeVoe
Mary Garner DeVoe, we call her MG, has been in real estate leadership for over 30 years. MG launched six real estate offices with the industry leader, Keller Williams Realty and was the Area Director for them in Northern Virginia. Her passion is to train and coach agents up to their full potential. She has coached and trained many top producing agents and has worked one on one with nine "30 Under 30"  featured in Real Producer Magazine. She brings energy, experience, and a passion to help others see their ability to build scalable businesses and find that life balance. When she is not training she enjoys her family here in Virginia and in Louisiana.
Denise Ramon
Denise has been Director of Operations for Coaching with Drew since 2017. She originates from Arkansas, where she attended both college and law school.  As an attorney, Denise specialized in insurance defense litigation.  In 1996, she moved to Richmond, Virginia, where she raised her family and owned and operated a local retail business.  Currently, Denise and her husband, Diego, live in Charlotte, North Carolina.  They have two children who still reside and work in Richmond, and they have two children in college, one at the University of Tennessee, and one at the University of Georgia.  An avid sports fan, Denise spends her spare time enjoying sporting events in both Tennessee and Georgia, as well as Charlotte.
We are always on the lookout for new talent