Coaching
.
Designed to meet your business needs and your future goals.
Start Achieving Consistent Results
.
Coaching That Fits You
.
Whether you do better in a group setting or one-on-one, choose the perfect environment for yourself to foster growth and success!
One On One Coaching Sessions – one hour in length.
Small-Group Training/Workshops – topics vary based on the feedback of our clients and challenges.
Digital Events – Participate in digital events that expose you to thinking bigger about what having a truly "freedom-filled" life and business looks like and how you can quickly get there.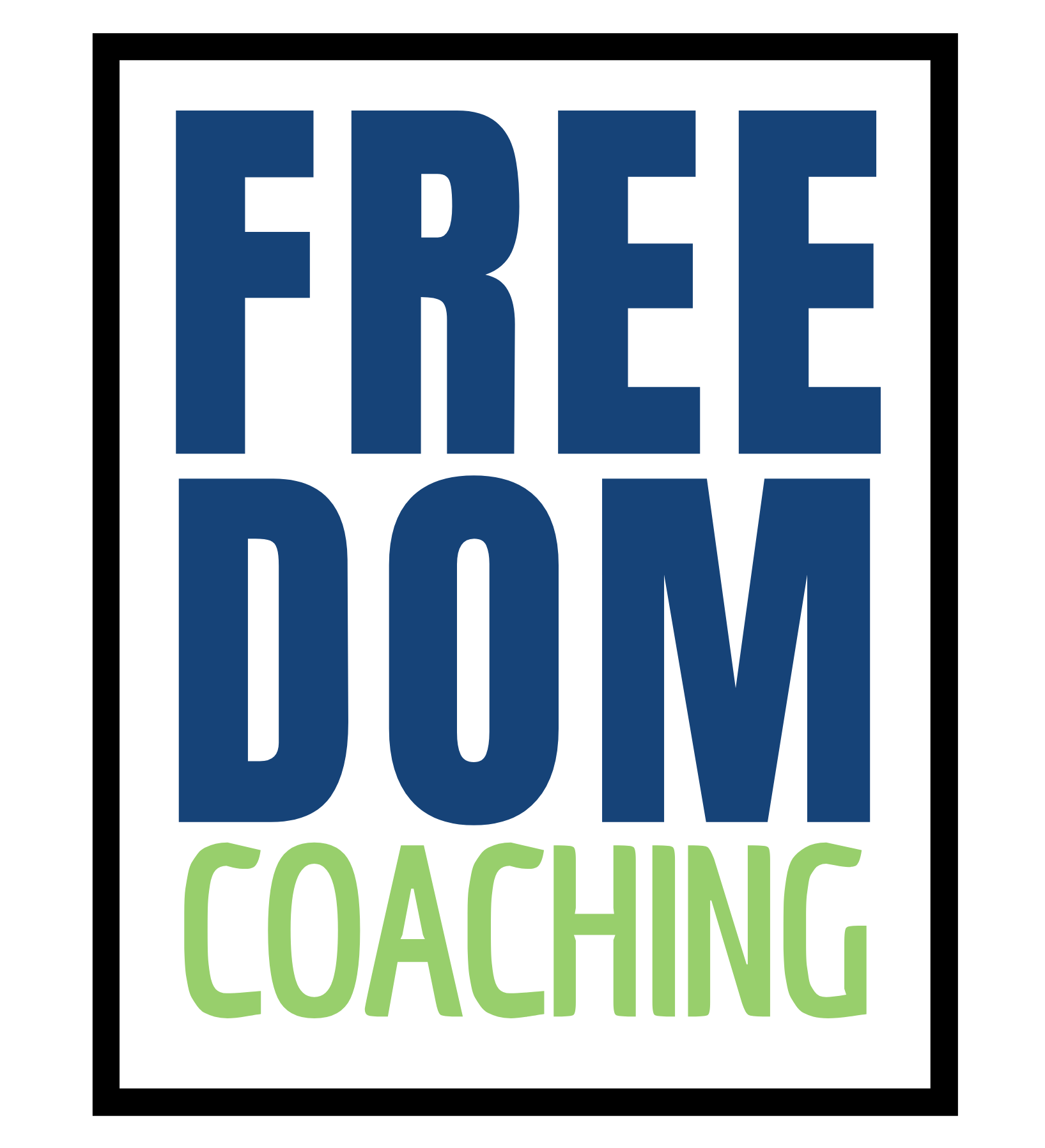 Excited about what you see? Want to get a jump on your learning? Sign up for our newsletter and get instant access to materials we use during our coaching and training sessions.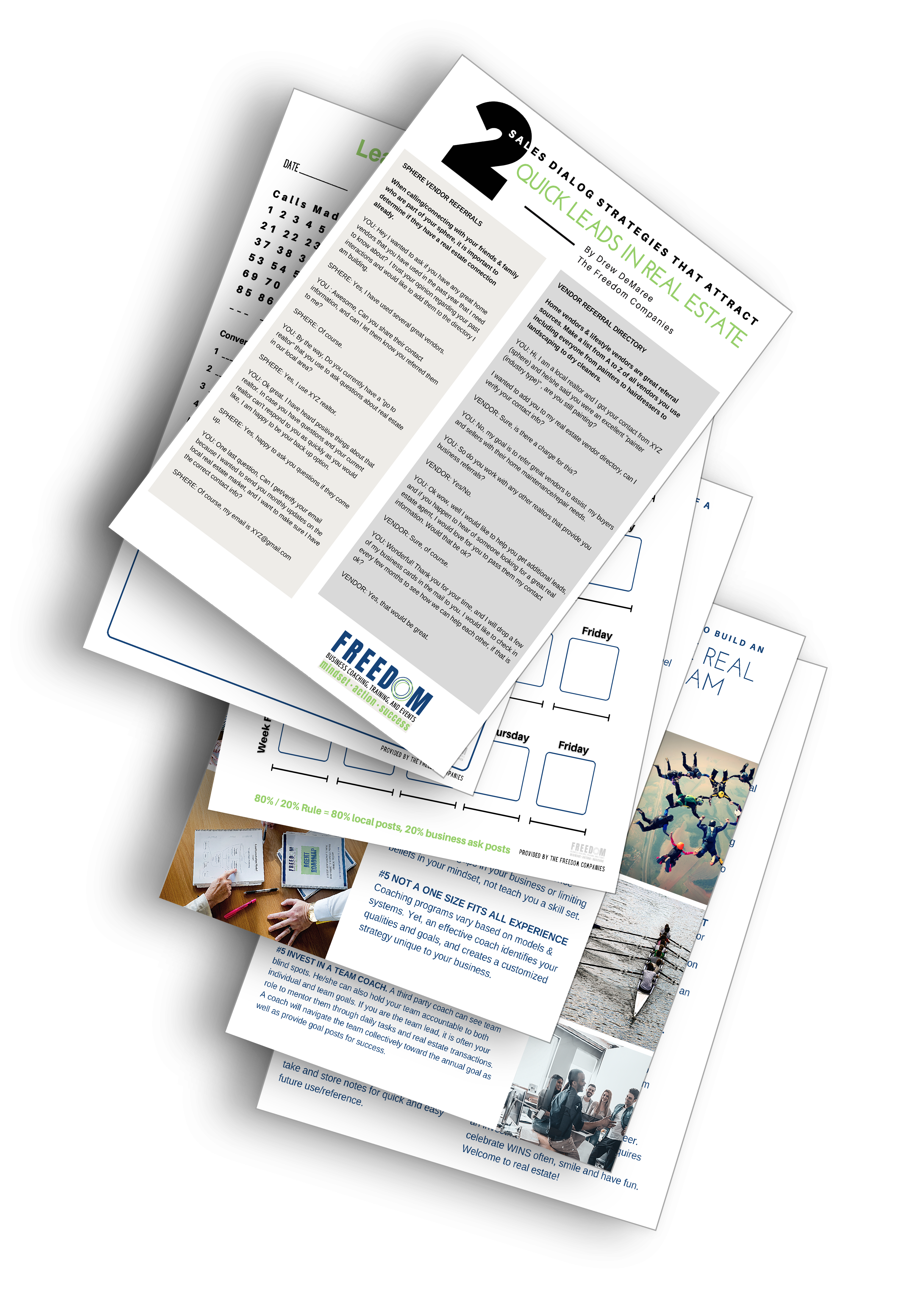 Diane Almond
Realtor, Keller Williams Realty
"Every time I meet with my coach we come up with new ideas to help me get more clients"
Ciarra Webb
Realtor, Virginia Select Realty
"Coaching has taught me how to establish and maintain my business"
Lynn Martin
Realtor, Keller Williams Realty
"The most impactful thing about coaching is their ability to help me navigate & grow my business quickly"
Ann Mitchell
Realtor, Keller Williams Realty
"Drew sees the potential in you that you may not see in yourself."