Mindset – Action – Success
Coaching, Training, & Events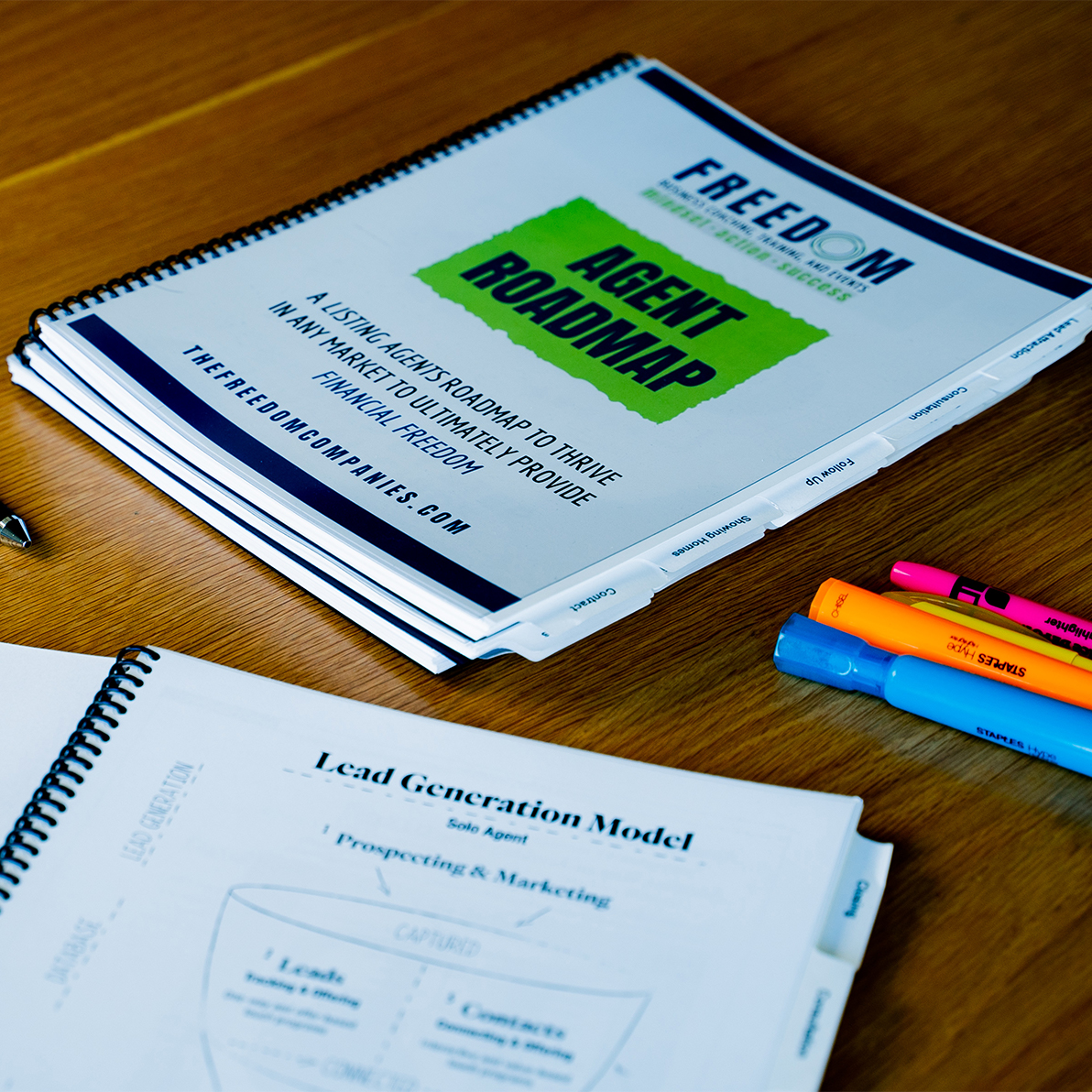 The Freedom Family Mission
.
We strive to foster a mindset of abundance for ourselves, our families and our communities. We recognize that our actions today can provide the freedom to pursue our passions in the future. We encourage "doing the work" to establish financial freedom and celebrate "paying it forward". We envision freedom not only as a reward for success, but as a means to profoundly impact our communities.
Coaching
.
We provide coaching for real estate agents and brokers and one-on-one coaching to a diverse array of business owners, with the arching focus of keeping it simple. Our specialty consists of proven models and systems that we personalize to fit the vision of your business.
Training
.
We don't waste our time on long conversations, strategies, or techniques. All of our coaching and training sessions focus on three key areas; celebrations, clarity, and achievement. Celebrate your successes; gain clarity in your focus, and structure your future path.
Events
.
Mindset and motivation are the keys to executing individualized business or personal growth. Whether you're hosting a corporate event, or looking for an intimate group setting, our virtual and in-person events are committed to move your business in the right direction.
Diane Almond
Realtor, Keller Williams Realty
"Every time I meet with my coach we come up with new ideas to help me get more clients"
Ciarra Webb
Realtor, Virginia Select Realty
"Coaching has taught me how to establish and maintain my business"
Lynn Martin
Realtor, Keller Williams Realty
"The most impactful thing about coaching is their ability to help me navigate & grow my business quickly"
Ann Mitchell
Realtor, Keller Williams Realty
"Drew sees the potential in you that you may not see in yourself."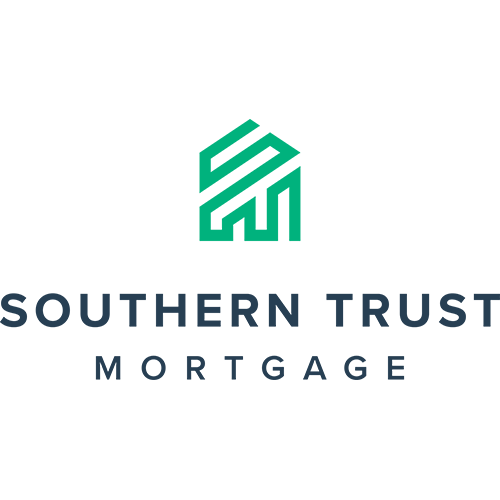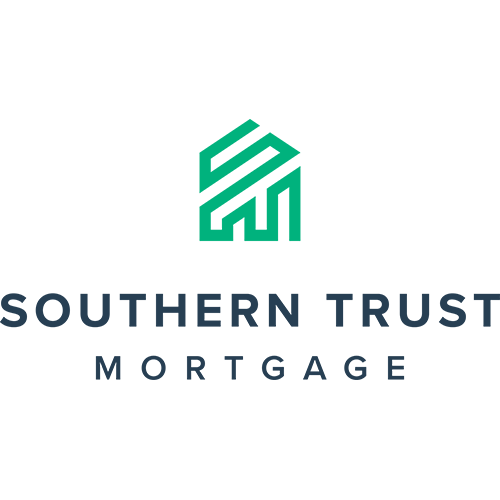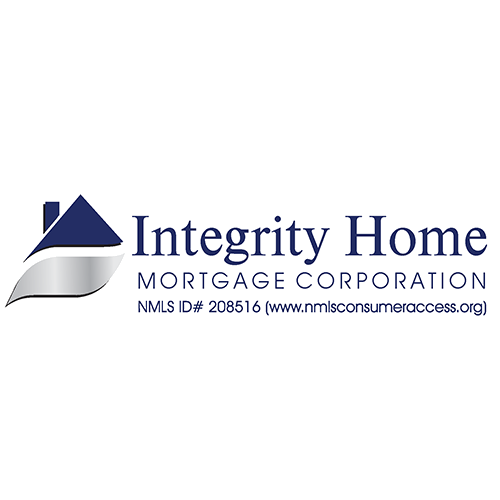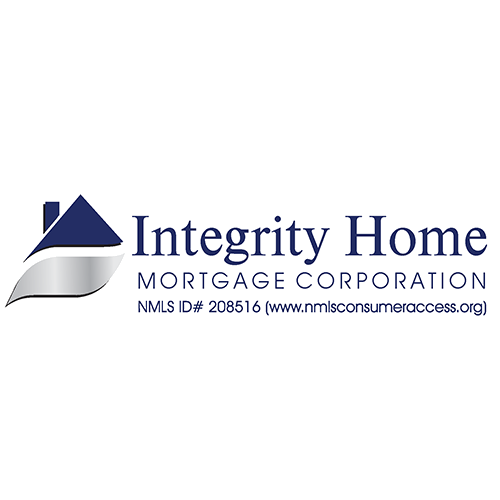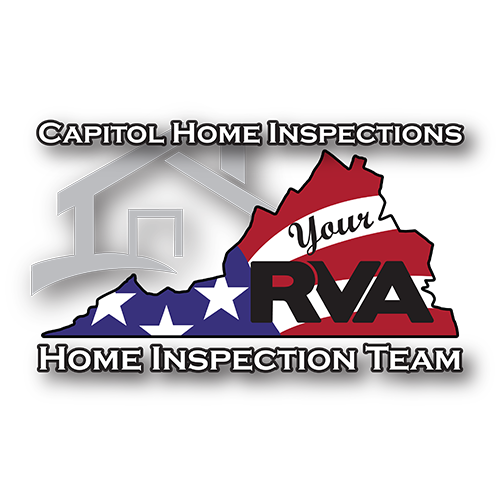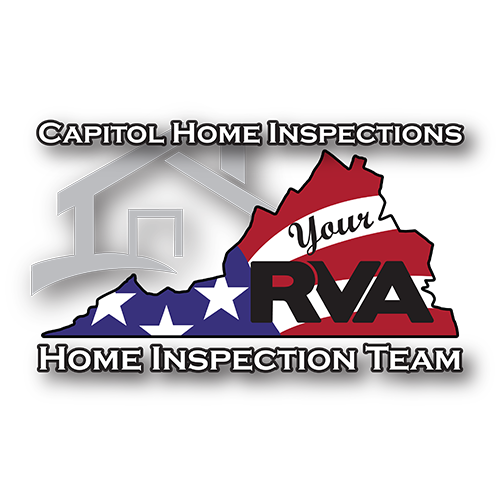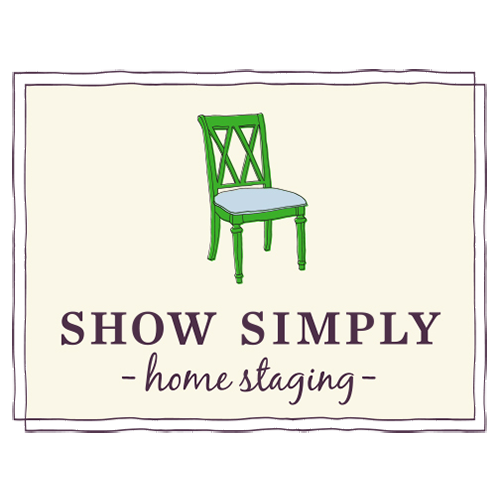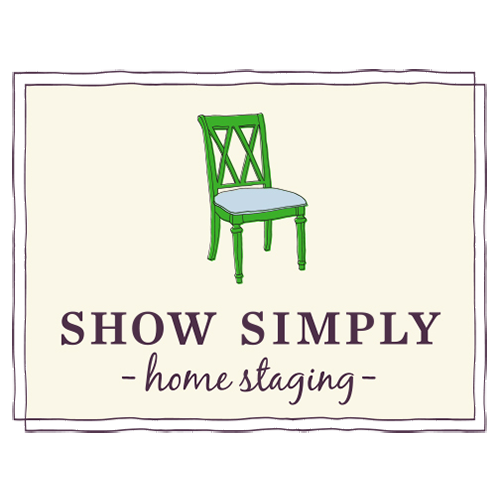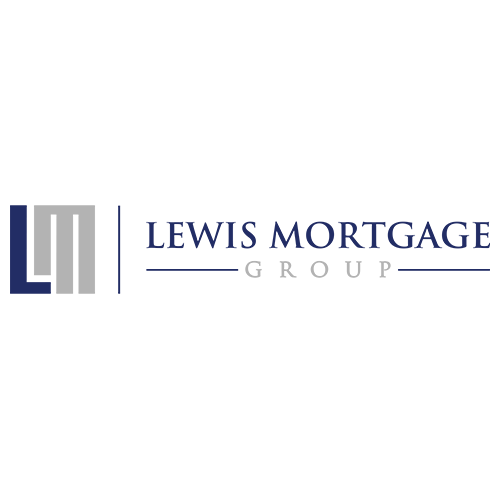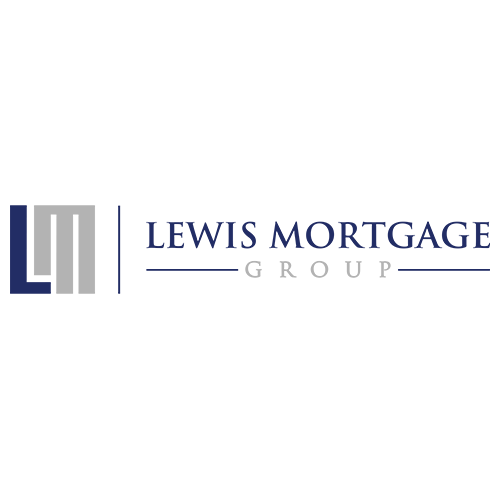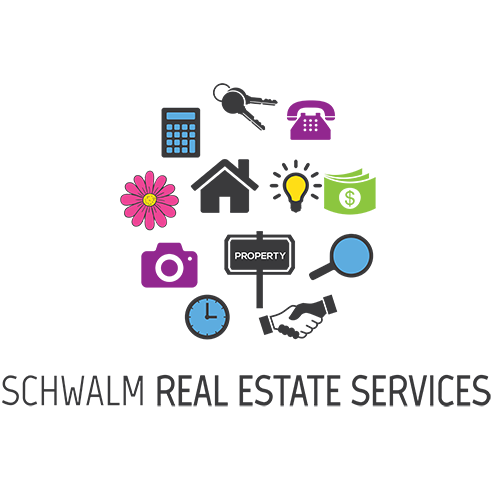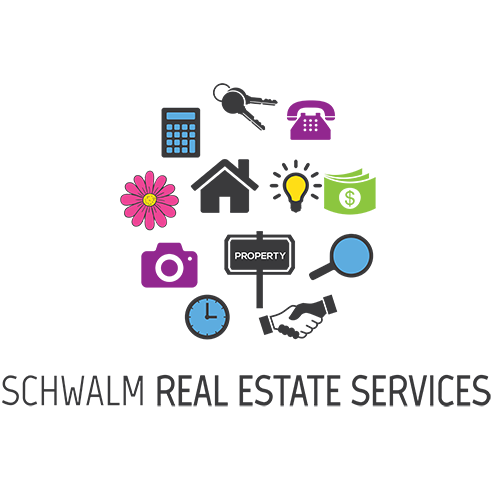 Our team is defined by our culture.  Each of us has a mindset of abundance for our families, this company and our communities. We believe success is determined by our ability to maintain FREEDOM for ourselves and the entire freedom family. Thus, allowing each of us to give back to our communities in a BIG WAY.
Meet Our Team
Recommended Books
Downloads